Events and News

Next FACEBOOK Live is

May 20 at 6 pm.



Quilt Rush Shop Hop! May 12-16



Click here for pdf download with more info
Passport to
GO!
May 22, 2021
Select a 2-hour time slot when registering
Join Carol and Barb for a special Accuquilt event! Rotate through stations for hands on cutting experience. Price includes the fabric and instructions to make t
he quilt pictured here. Go home with the entire quilt cut out, ready to sew!
For complete details and to sign up click here
.

$48 includes the fabric kit!
NEW!
Thread of the Month Club!
Select 1 spool or 3 spools options (or join both!) Click here for the registration form. Click here to enroll and pay for month 1.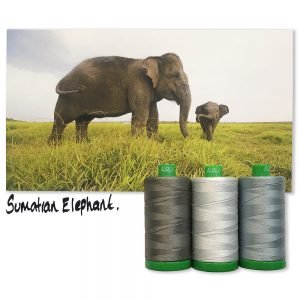 2021 Accuquilt Sew Along!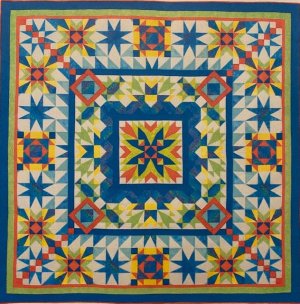 Beyond the Qube
by Kaye England for Accuquilt. This 96" x 96" medallion quilt is stitched from the center out. By the time you get to month 10 the quilt will be finished! Click
here
to download a pdf informational sheet. Click
here
for fabric requirements and complete die list.
10 months starting Jan 10, 2021. Pattern cost is $2.50 per month.
Check this area of our homepage after the 10th of each month for the monthly pattern.
Click
here
for the link to Month 1. The link will take you to the item. Put it in your shopping cart. and check out like usual. After checking out you will get an email with the link to download and print the pattern.
Click
here
for Month 2.
Click
here
for Month 3.
Click
here
for Month 4.
Click
here
for Month 5.
Join Quilt Corral's Go GO! Club
for AccuQuilt users.
Create your own AccuQuilt sale four times in 2021 when you become a member of our Go GO! Club.
Click
here
for details and the registration form
. Or enroll here.